School Photos K-12
RRP: $ 55.00

AUD
School Years K-12 Picture Frame
Price $45.00
Buy 2 for $75
Buy 3 for $95
Display your child's school portrait through the years! K - 12

Personalised with your child name, engraved finished with a clear timber varnish.
No paint or stickers, these are designed to last the test of time!
You can also upgrade to a 1 metre wide version for $10
Sustainable timber pegs are fixed with timber glue and x2 sawtooth hooks drilled into the back ensures your frame is secure on the wall.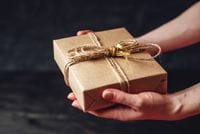 Gift Voucher
View More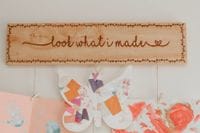 Child's Art Plaque
View More