About Us
---
Hi there! I'm Kara, a mum of two, wife and owner of Grandad Pat's.
Established in 2015, Grandad Pat's Treasure Trove specialises in laser engraved custom ruler growth charts for the whole family. We have our very popular Old School Ruler Height Chart Range and also a line of height charts with selected sayings, The Classic Range.
Grandad Pat's Treasure Trove has established itself as a leading and reliable supplier of custom family growth charts to treasure memorable height milestones forever. These charts and our range of keepsakes make special presents for parents, grandparents and newborn babies, a gift that will be cherished for a lifetime. Once bubble wrapped and boxed our charts are couriered throughout Australia everyday!
In 2017 all of our height charts became certified Australian Made and are licenced to carry the Australian Made logo. Each chart is unique not only in name and writing but because no two pieces of wood are the same, your chart will definitely stand out from the crowd! Or if you are looking for that special gift for that special someone let us do the hard work!
Our name derives from the late grandad of concept originator Alicia O'Neill. Patrick Somers emigrated from Kilkenny, Ireland with his wife Nellie. In both Kilkenny and here in Perth he was a well known Master Carpenter. He would often say 'do things right once and then it will not need to be done again', the old fella was a very wise and patient man.
We believe in family traditions and respect the legacy Grandad Pat's has been built upon.
We endevour to create new and exciting prodicts and will continue to expand our range. All items are made in Perth, Western Australia out of our own home workshop. We look forward to sharing our creations with you.
~~Kara
Grandad Pat's Treasure Trove is Proud to be a Certified Australian Made Manufacturer of Wooden Ruler Height Charts.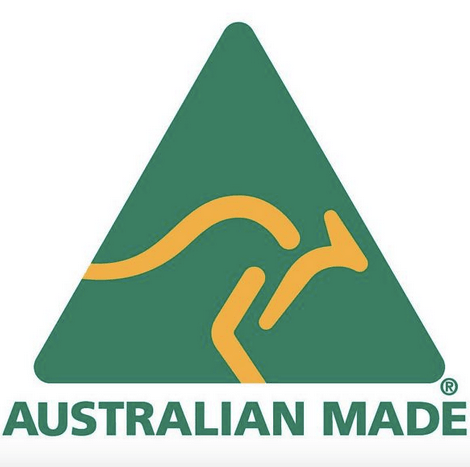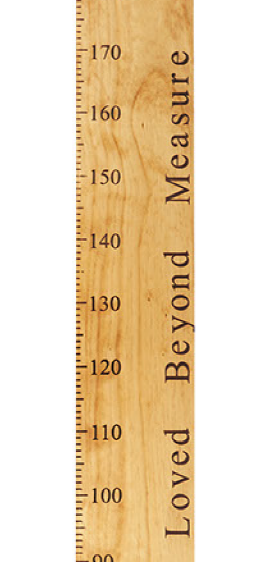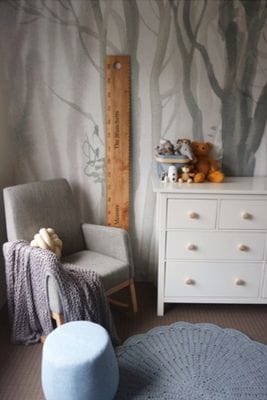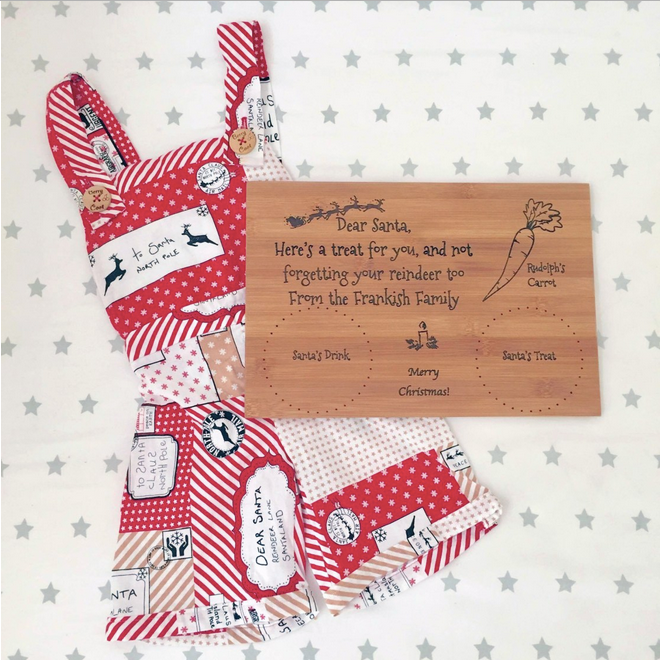 After a completely personalised design Contact Us.