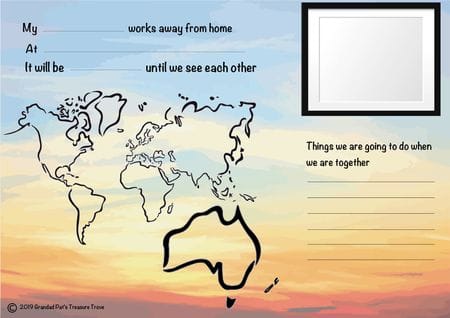 Travelling Worker Countdown (FIFO)
Do your kids struggle when a family member travels for work?
Help kids understand how far a loved one travels and where on a world map they're located.
These whiteboard marker friendly A4 sized magnets are a wonderful tool for families to use.
Draw the flight path to and from home, count down how long until you see each other again!
Write a list of fun things to do together and put a photo of on the magnet also.
The front of the magnet is a whiteboard, use fun colours and wipe off with ease.
Designed and owned by Grandad Pat's Treasure Trove. Each design has been printed with high quality materials in Australia making it 100% Australian Made. Magnet is A4 in size,
Wholesale welcome, discounts apply.
Contact us to discuss.
Rylee & Zander's Story
Rylee and Zander's daddy, Scott, has been working FIFO since before they were born. Often travelling to different locations with different rosters.
Both Rylee and Zander did not understand the great distance their daddy travels to get to work and that he had to fly on an aeroplane and stay at the campsite with all of the other FIFO mummys and daddys.
Trying to explain to them where their dad was and how long it was until they were to see each other again was very difficult for family at home.
Young children are learning to understand their emotions and they were often refusing to speak to daddy when he called to speak to them each evening.
Not only did this affect these 2 kids but also mummy and particularly daddy while he was away working. He was providing for his family and his children were too young to understand.

In order to assist them I designed the travelling worker countdown fridge magnet! Now the kids can't wait to hop on the phone to daddy to tell him exactly what they have planned to do with him when he is home!
Every night (with the help of mummy) they count down the sleeps till daddy is home and kisses him goodnight on his photograph.
28 January 2017

5.0

KiaSiobhan KiaSiobhan on 05 Aug, 2016 5 out of 5 stars A great idea and item. Perfect addition to any FIFO family home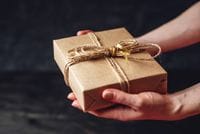 Gift Voucher
View More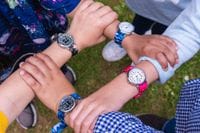 ERTT Past & To Watches
View More