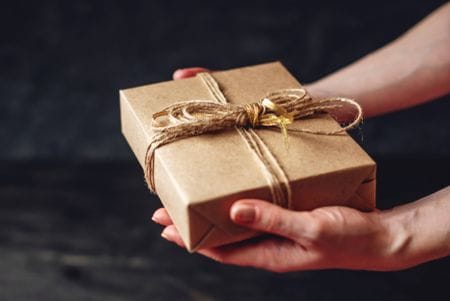 Treasure memories and spoil your favourite people!
We have the hard work covered!
Know a certain person who would love to be spoilt with a custom made chart?
A gift voucher is the perfect present.
Or would you like to contribute towards a gift voucher? Choose your price range.
Free Australia post postage for all gift vouchers.
Gift Vouchers
Grandad Pat's has Gift Vouchers available throughout the entire year, these are a great gift to give as a baby shower gift or a great gift to give new parents starting their parenting adventures!
If you would like to specify a particular value please contact us for assistance.